We at the BGS Public School are institutions of excellence built on the trinity of exceptional curriculum, outstanding co-curricular, and deep value systems. To shape our students into leaders of tomorrow, we ensure to provide them with quality education in a caring environment. They are guided by teachers to become confident young adults, by identifying their individual unique potentials.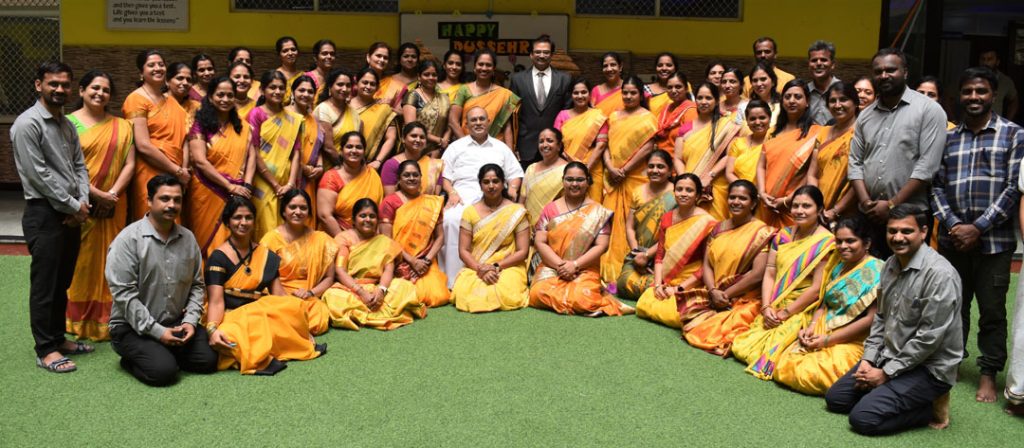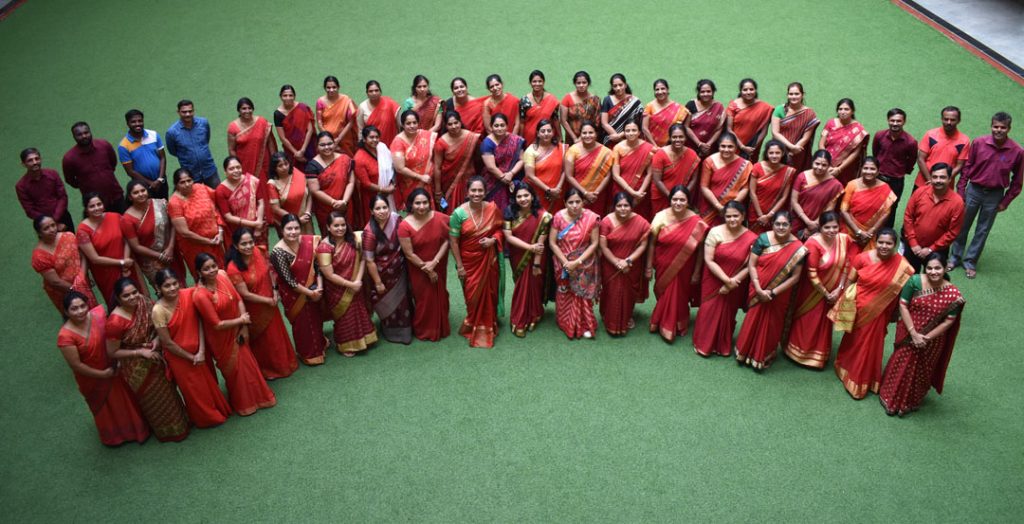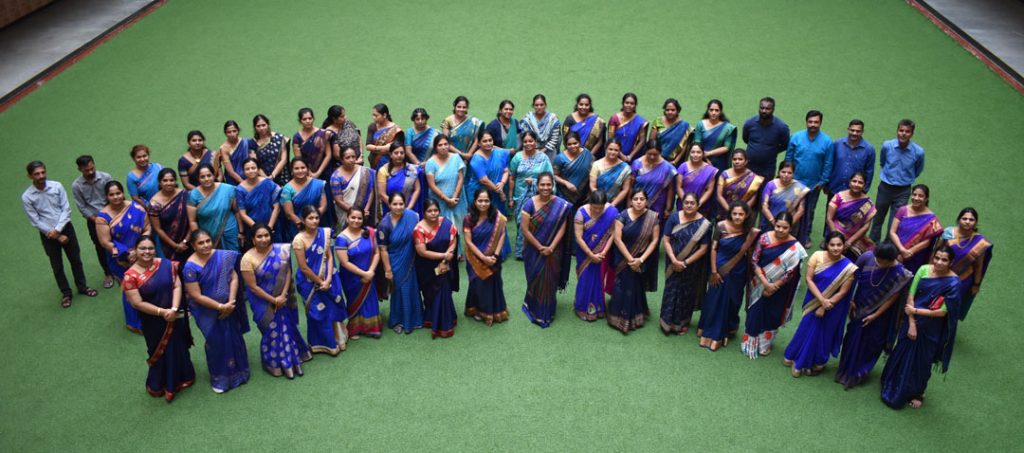 The BGS Public School invites you to become an integral part of our endeavor to shape and mold young minds. You will be joining an institution with a wholehearted commitment in developing confident and well-rounded individuals. Besides subject expertise, an openness to innovative and imaginative ways to teach little ones. If education is a subject you are passionate about, do reach out to us to indicate your interest.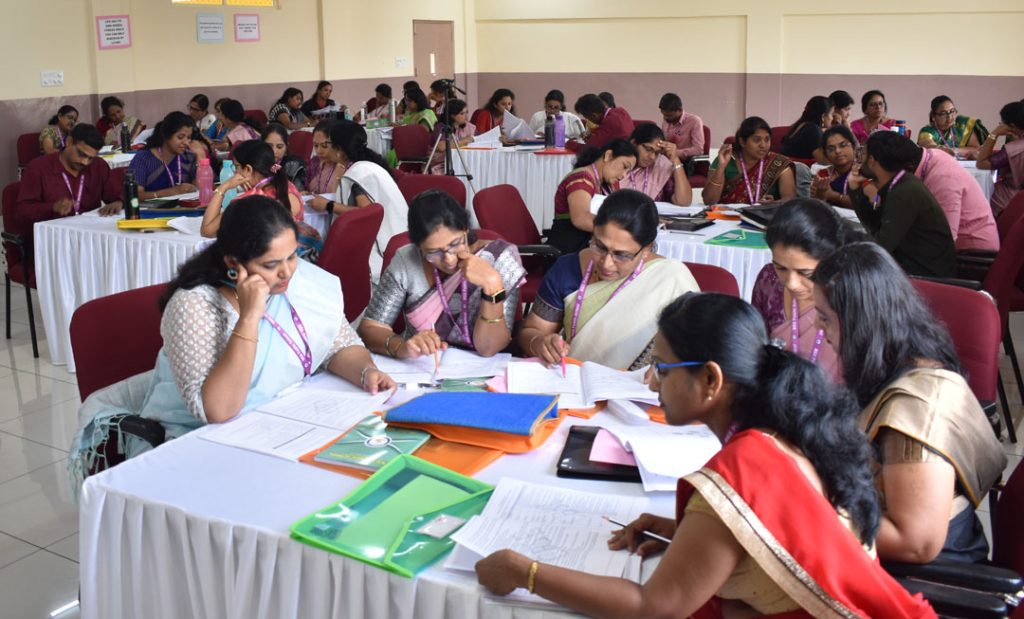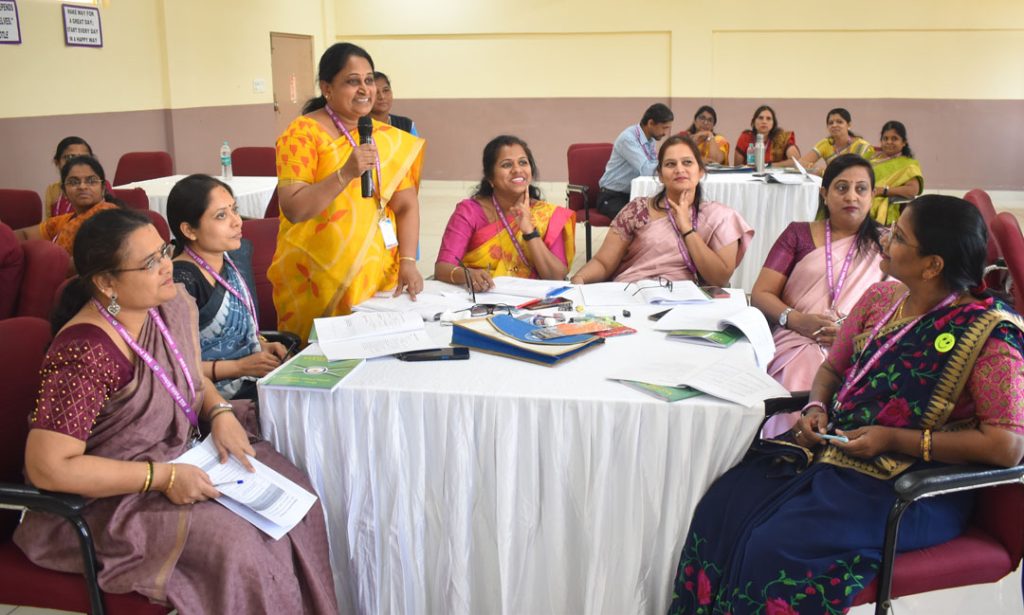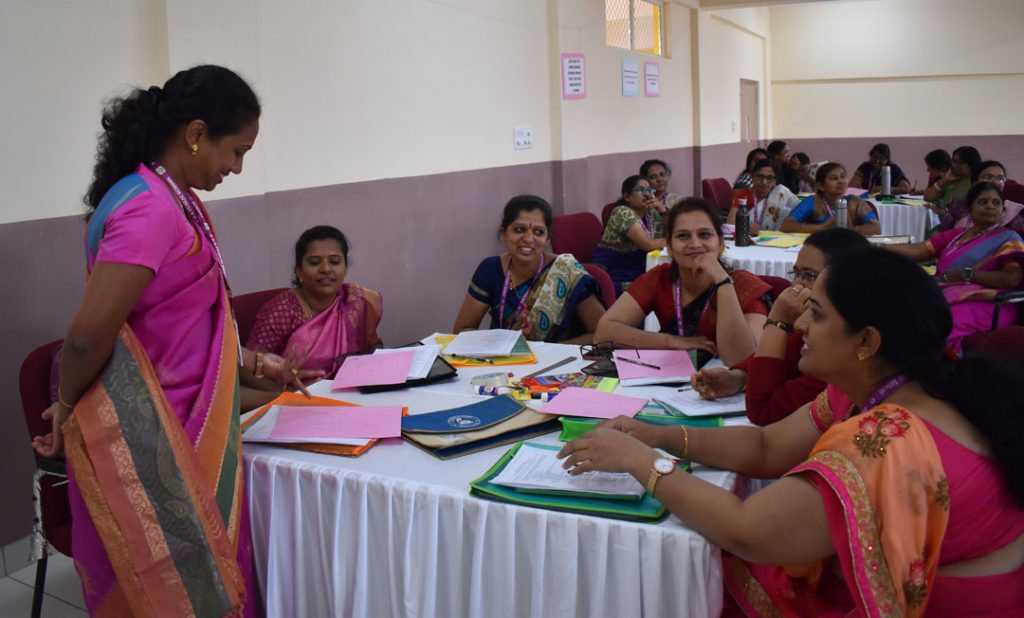 We are an equal opportunity employer, and our school is equipped with the latest in state-of-the-art educational aids. We promise attractive remuneration packages for our staff along with growth opportunities.
We are always looking for exceptional people who will enrich our school environment. If you think you have the experience and attitude to make a critical difference, please do apply.